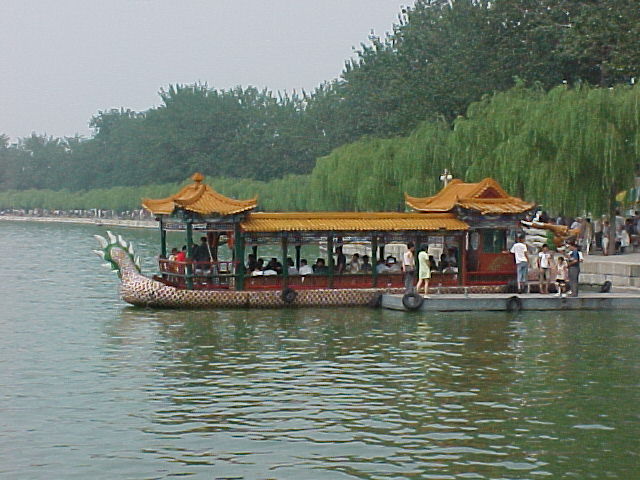 Summer Palace was built in the early 1900s for the royalty amuse themselves and get away from the summer heat of the city. It's a large park with a large lake located on the outskirts of Beijing..about 10 miles from the center of the city. You can ride the boat with lots of tourists....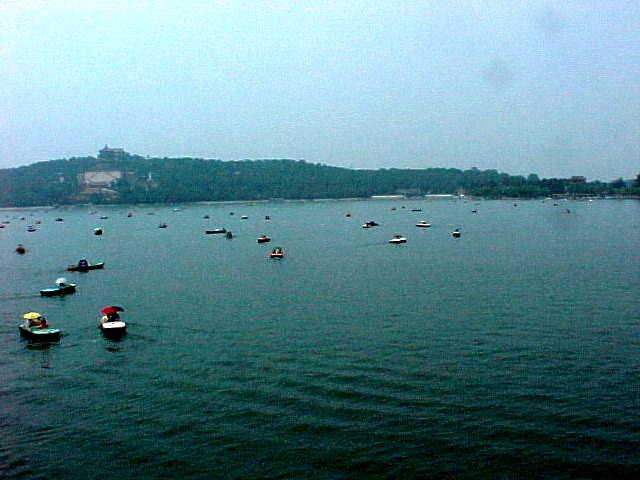 Or you can take a smaller peddle boat.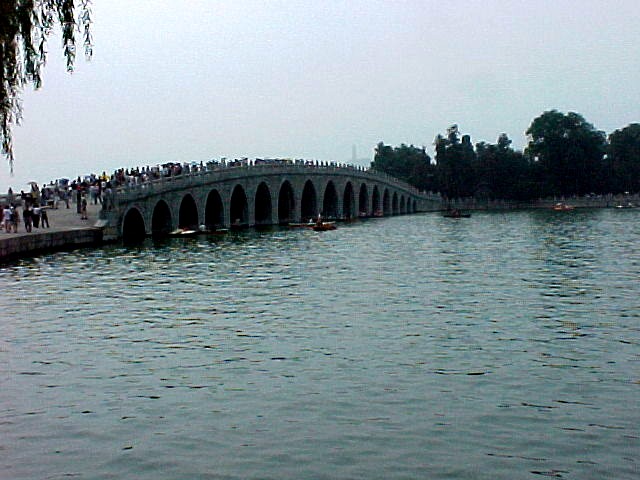 There are lots of sidewalks and bridges to cross if you elect to walk...bring good walking shoes as you will walk for what seems, an eternity. There are plenty of islands and facilities to explore.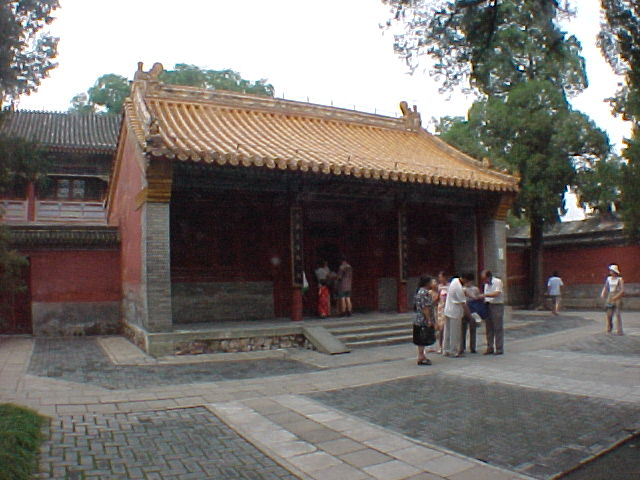 This is the entrance to a small theater.