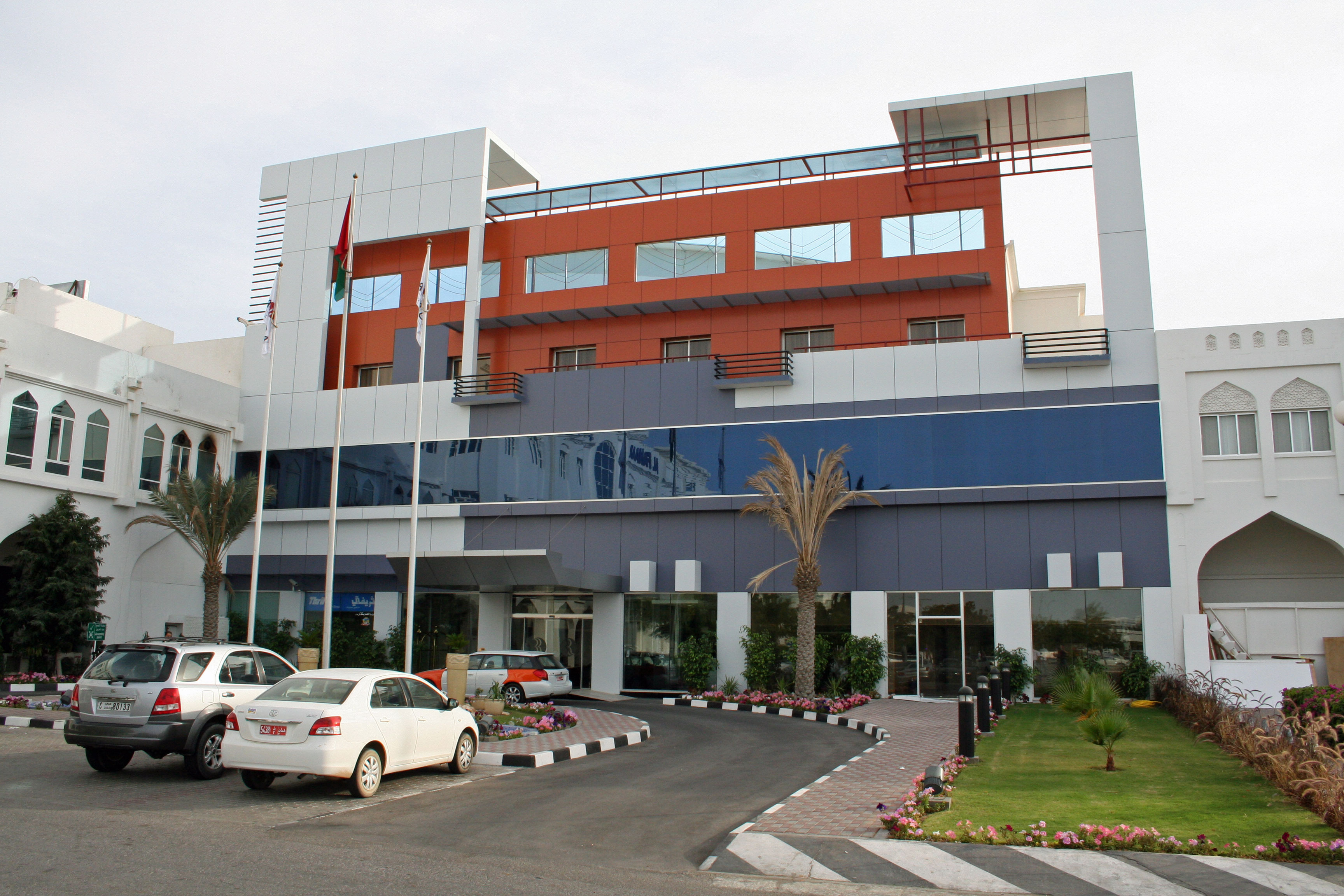 My hotel in Oman.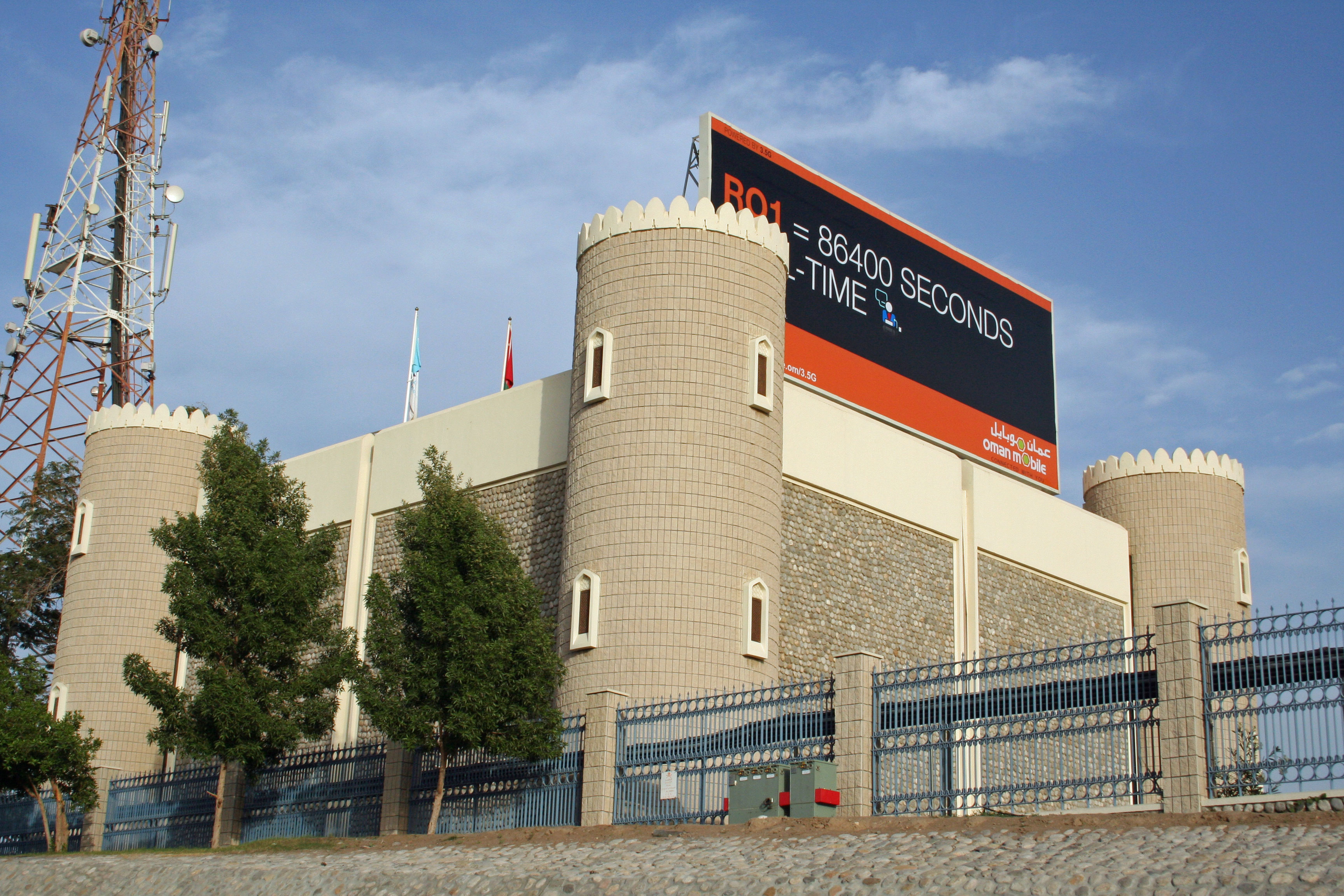 This facade blends the old and the new. Ignoring the commercialism, I'm impressed with the imaginative architecture.

A view of the Muscat sky line from my hotel.
Muscat is the capital of Oman. Though there were castles both new and old, the topography and architecture reminded me of Tunis, Tunisia. Unlike the UAE with seemingly no zoning codes, Oman has strict zoning codes and sky scrapers are forbidden. Growth is tightly controlled to avoid problems with over development. Oil fuels the Omani economy too but the two countries may be neighbors but they seem to share little in common. Oman is laid back with and friendly with a small country charm while the UAE has a boom city mentality with a rush-rush in search of the mighty buck environment.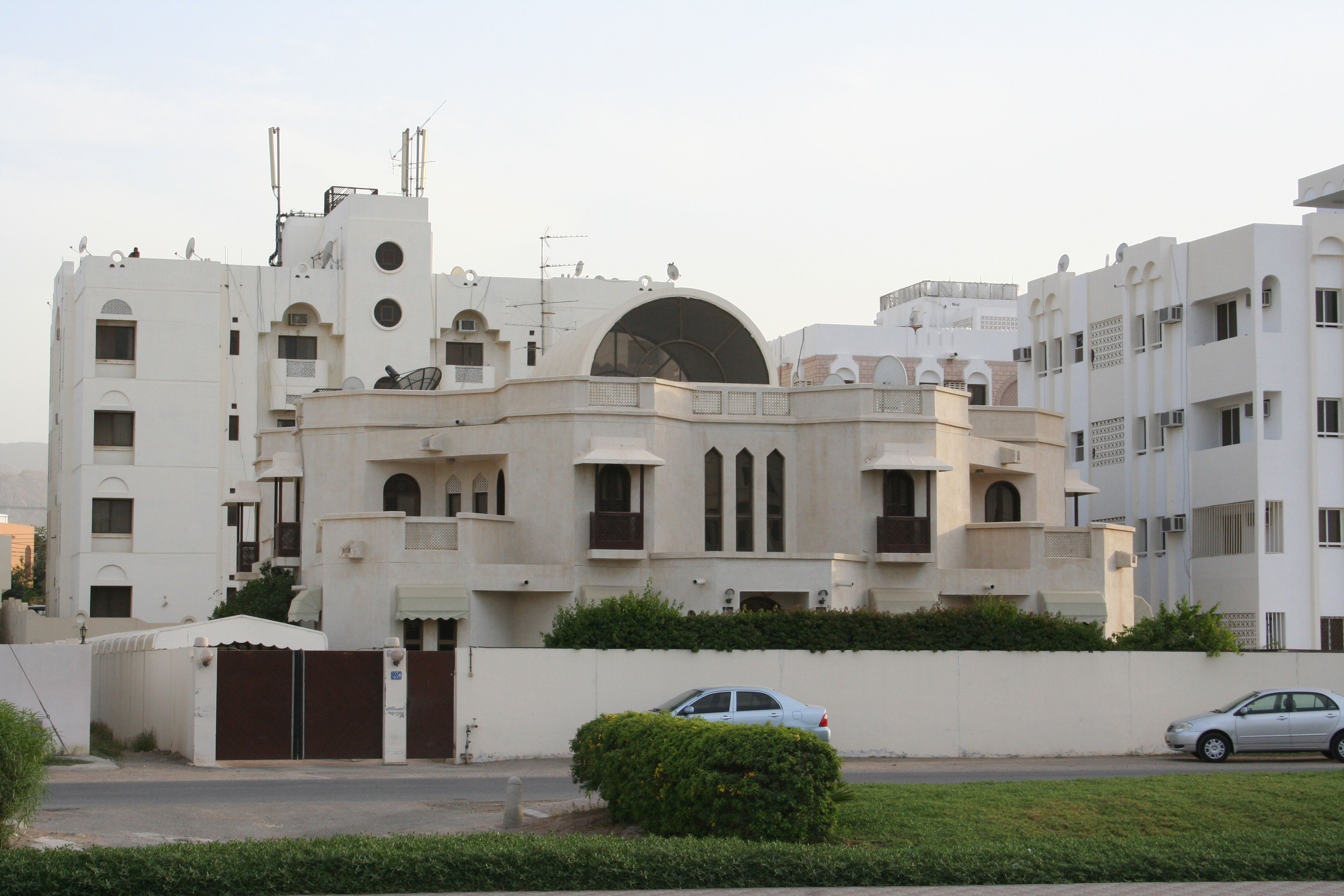 On the left, a picture I took in Oman. On the right, my former home in Tunisia.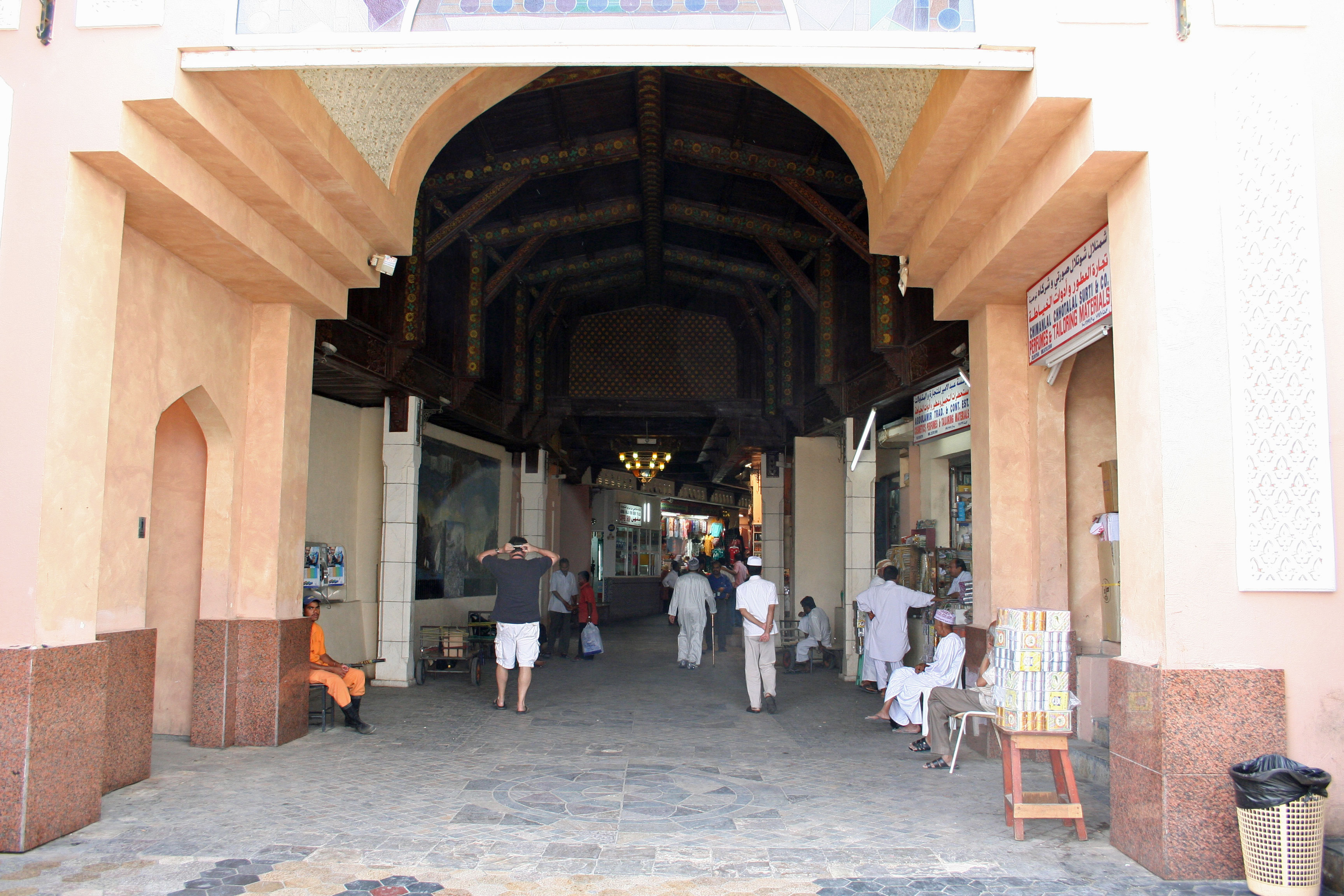 The Souq across from the harbor in Muscat.
More?