The company put me up in an older but nice hotel, the Hotel Fabian.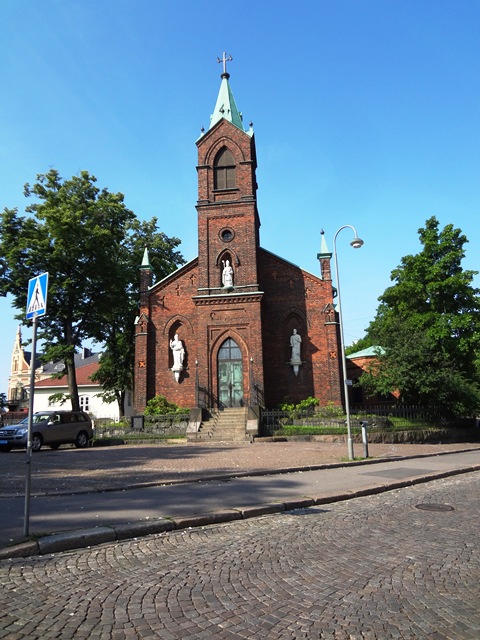 On my one day off, Sunday, I went to Mass at Cathedral (Latin/English).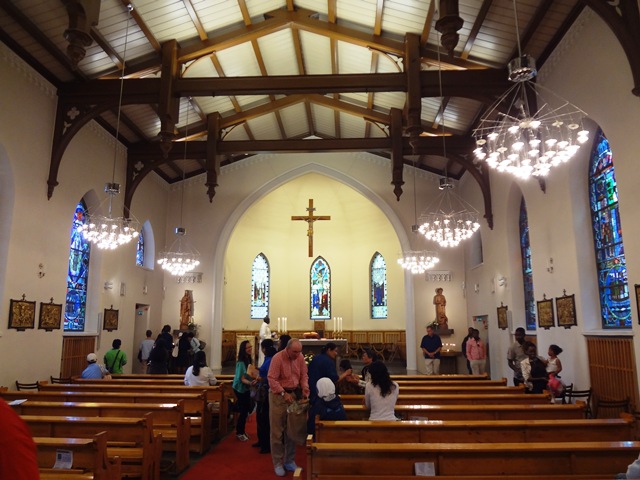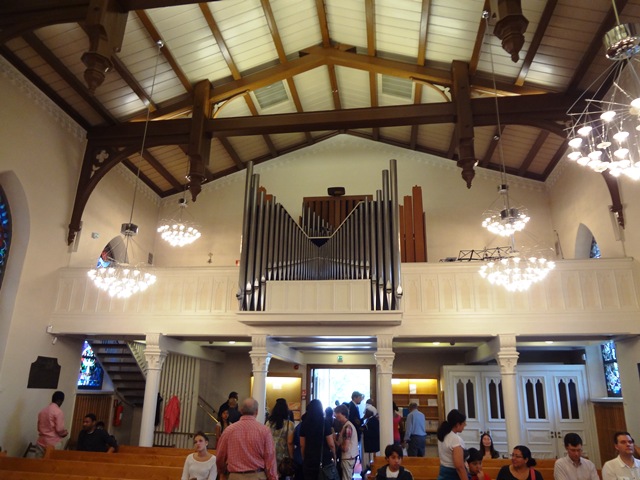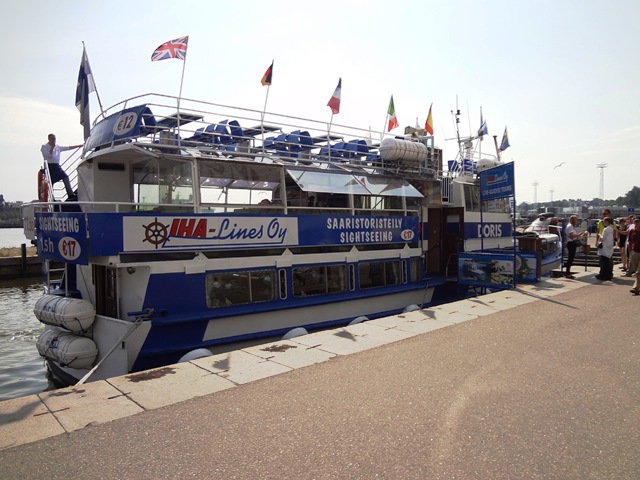 First on Bluelou's day long adventure was a cheesy boat tour.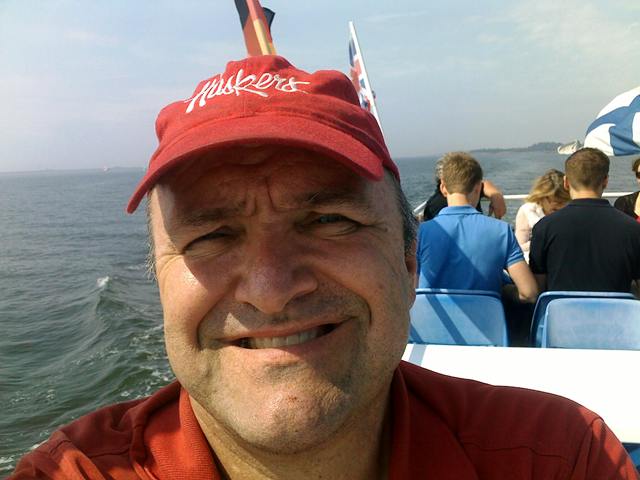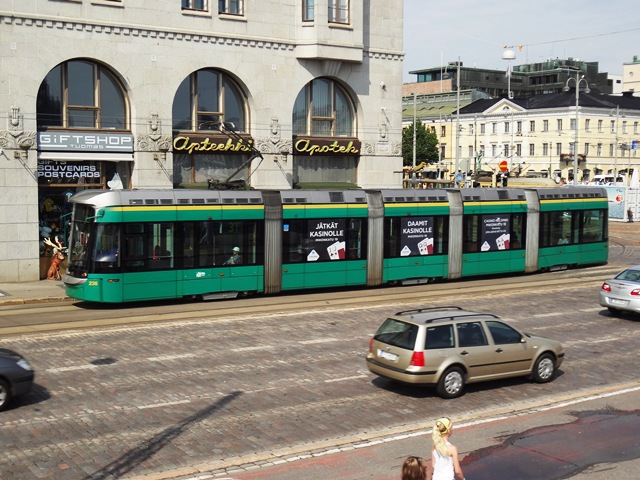 Everyone said it was the best way to see Helsinki so I boarded the tram and took a loop around the city.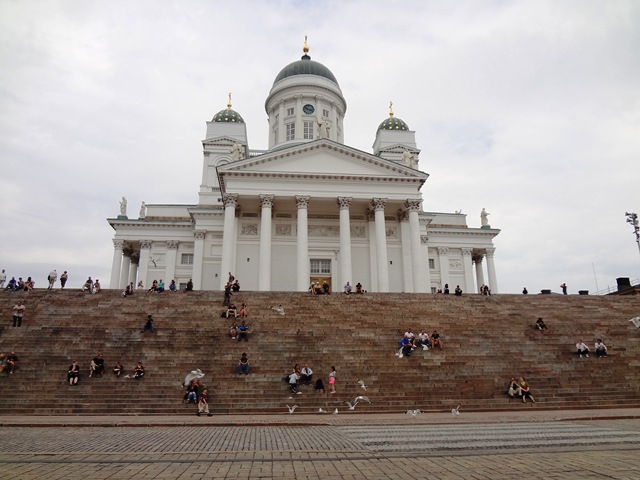 St. Nicholas Cathedral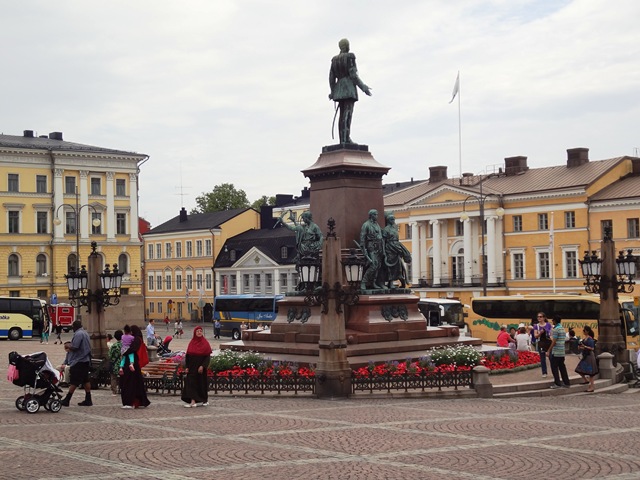 Another shot from outside the Helsinki Cathedral.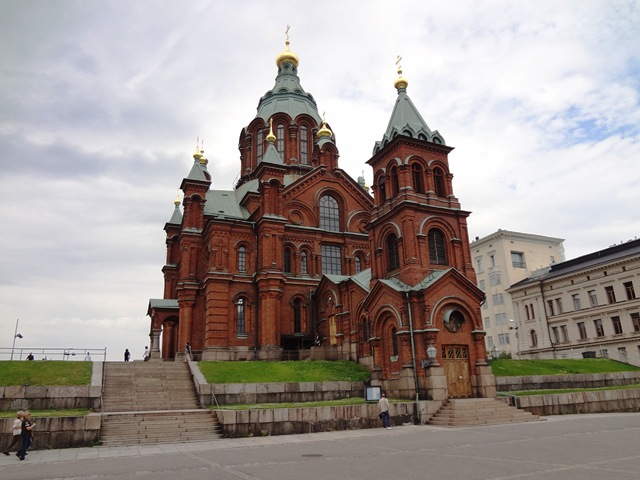 From the quantity and type of photos I took, you'd think that all I saw was Cathedrals. That's not the case. It's just that they're more interesting architecturally. This is the Uspenski Cathedral.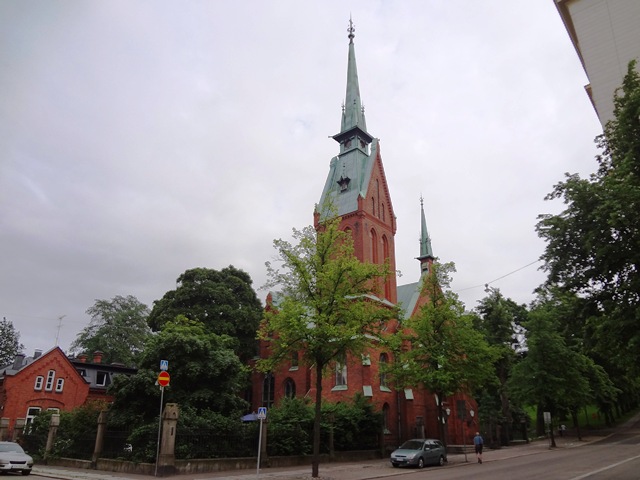 A German Cathedral I'd see each day as I walked to work.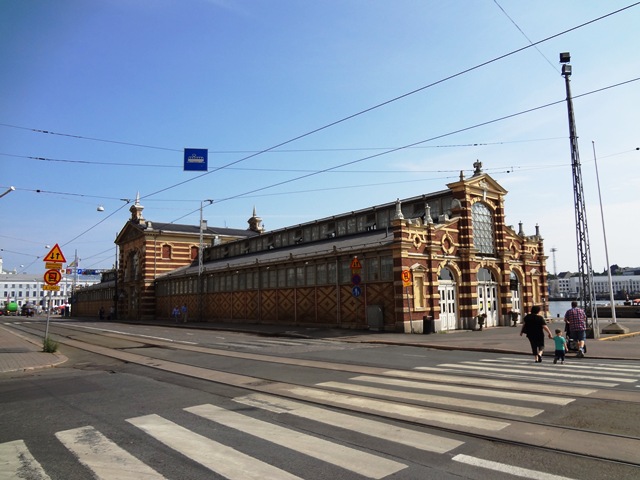 This building was on the harbor. It had a bunch of little eateries for the tourists.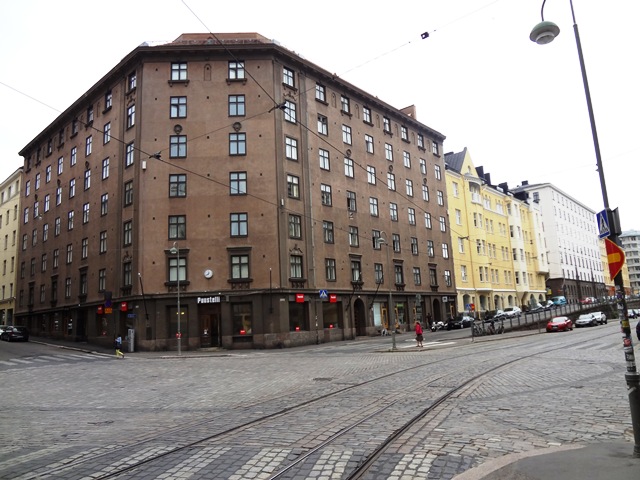 More Pictures?