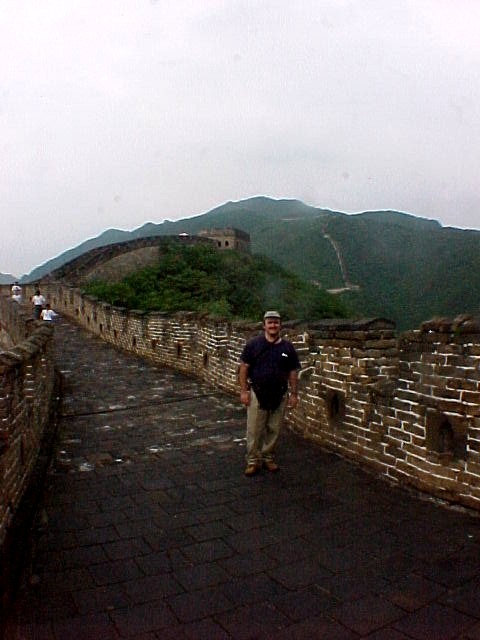 Bluelou at the Great Wall.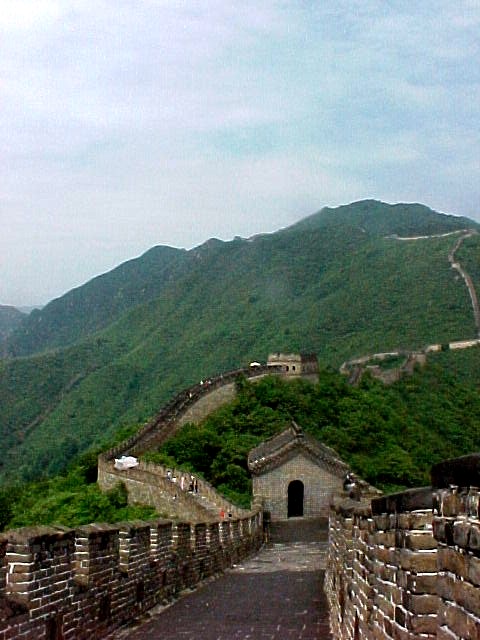 The big impression for me is the logistics of this place. It took more than 200 years (1200-1400) to build this 1200 mile wall. If we Americans would have done it, the mountain would be flat.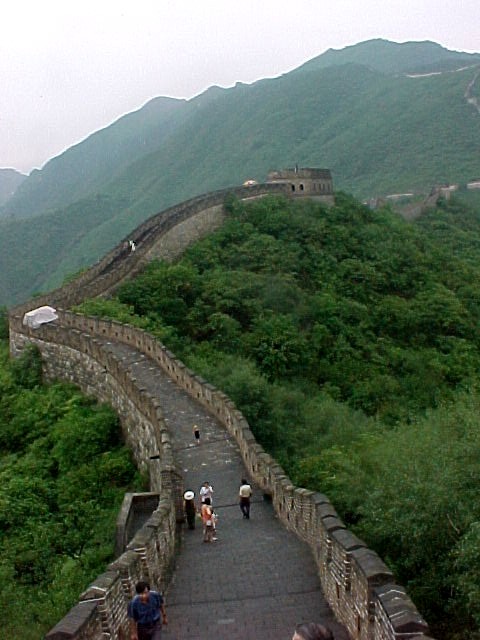 We took a tram to the top. As is the norm, the skies were cloudy and photos were hard to focus.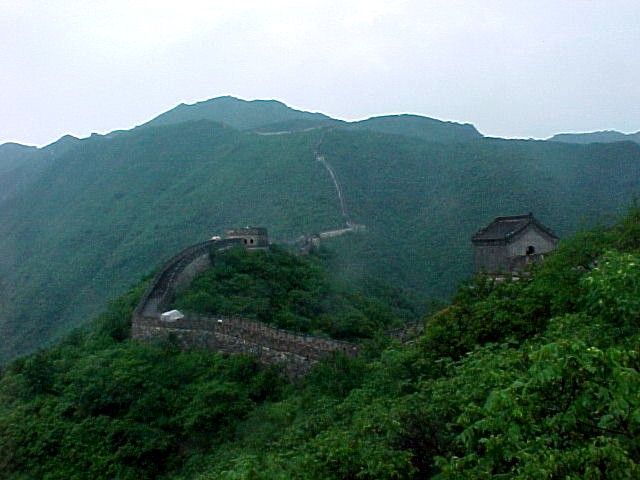 As close as as an hour from Beijing, the Great Wall is something I'll never forget.